Unlock the island of Manama
Manama is the capital of Bahrain, a country that comprises of more than 30 islands. Bahrain has always been a center of major trade routes and thus features a rich cultural heritage, ranging from the acclaimed National Museum to thriving + colourful souqs.
How To Get Here
Unable to find directions, please try again.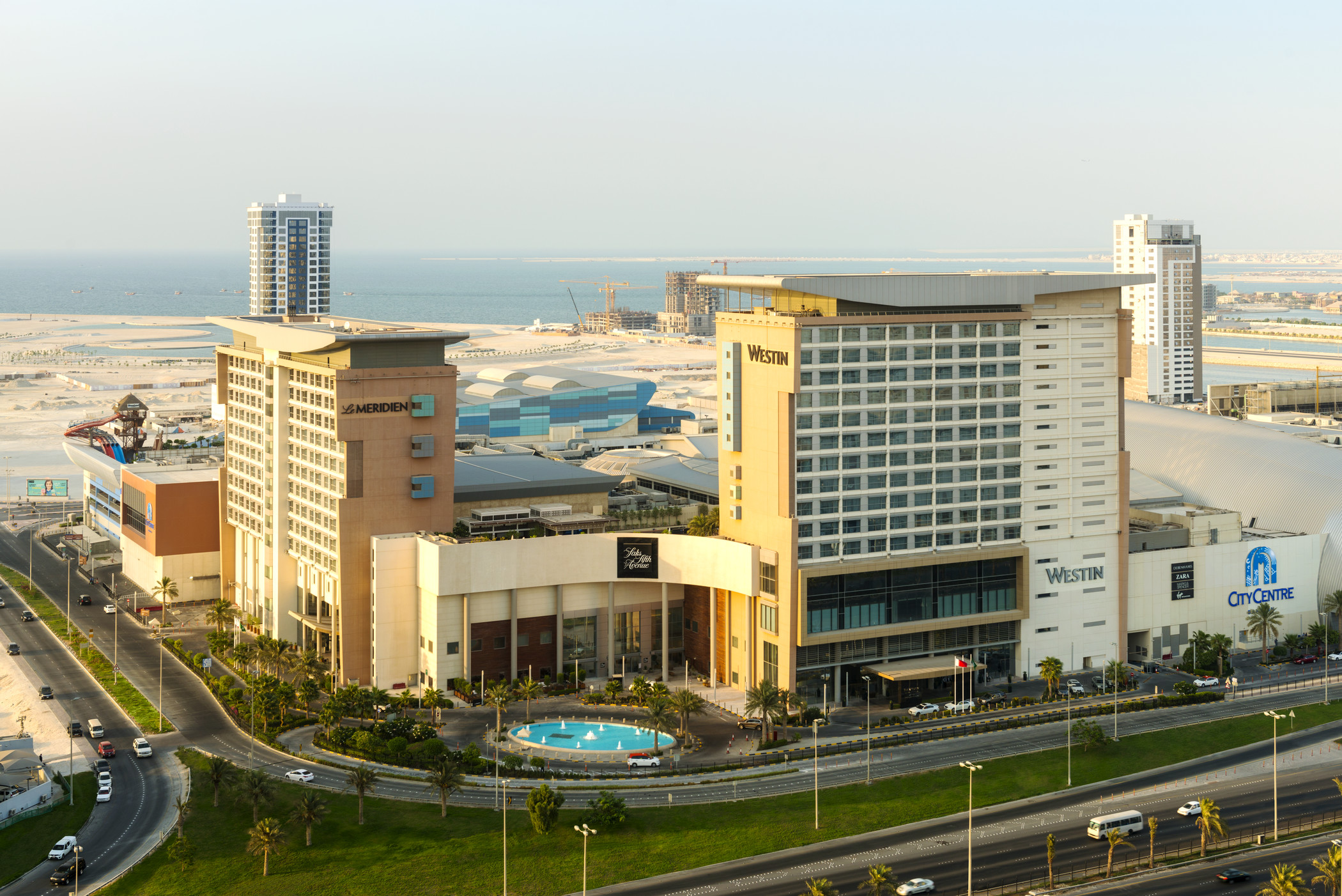 City Center Shopping Mall
City Centre Bahrain is the first and biggest mall in Bahrain, offering:

SHOPS: 350 world-class internationally reputed retail shop.
WAHOOO! WATERPARK: Indoor/Outdoor temperature controlled 15'000 sqm waterpark.
CINEMA: Cineco 20, the largest cinema complex in Bahrain.
MAGIC PLANET: Family entertainment center for children + young adults.
Al Fateh Grand Mosque
The Al-Fateh Mosque is one of the largest mosques in the world, encompassing 6,500 square meters and having the capacity to accommodate over 7,000 worshippers at a time.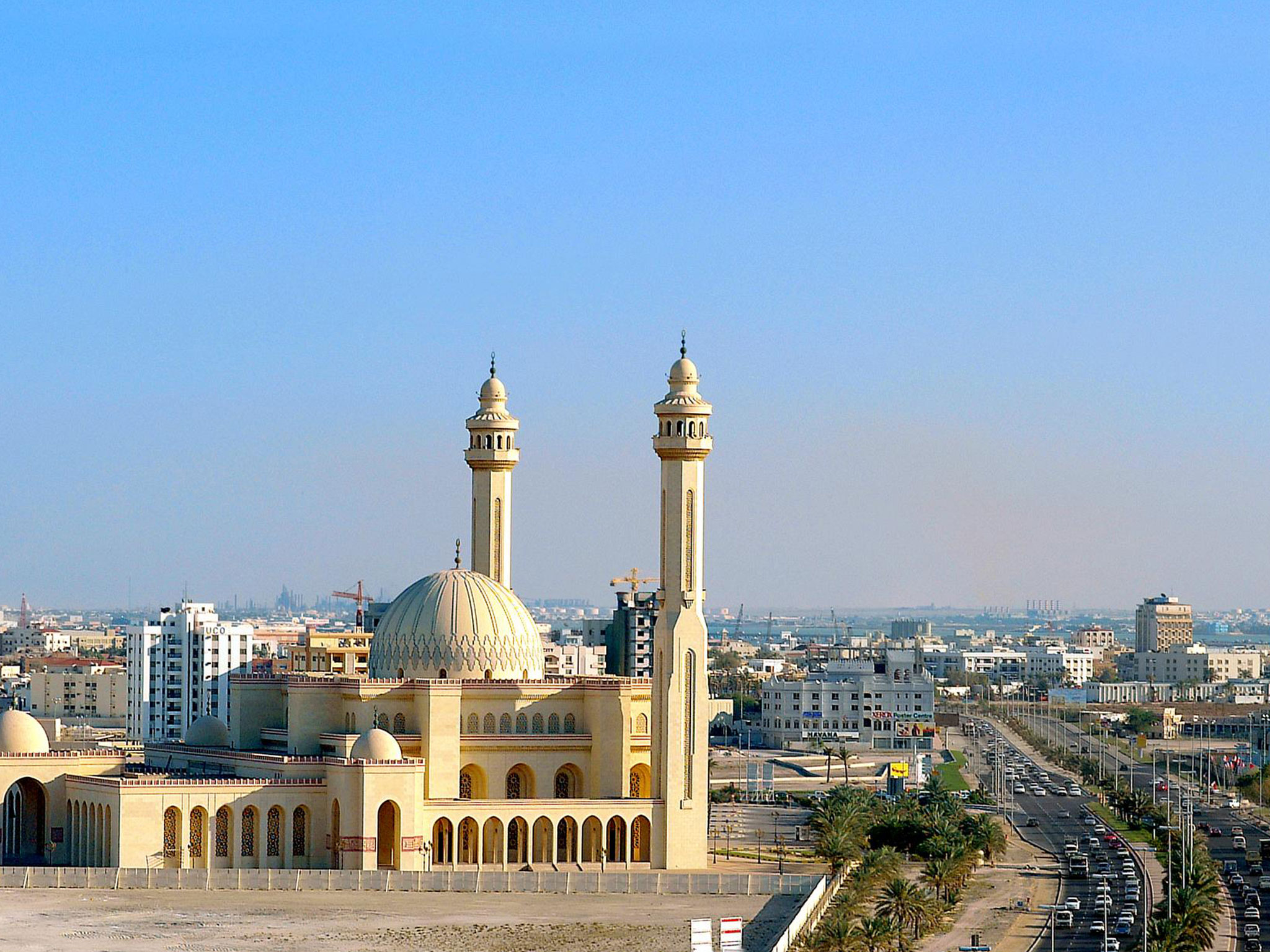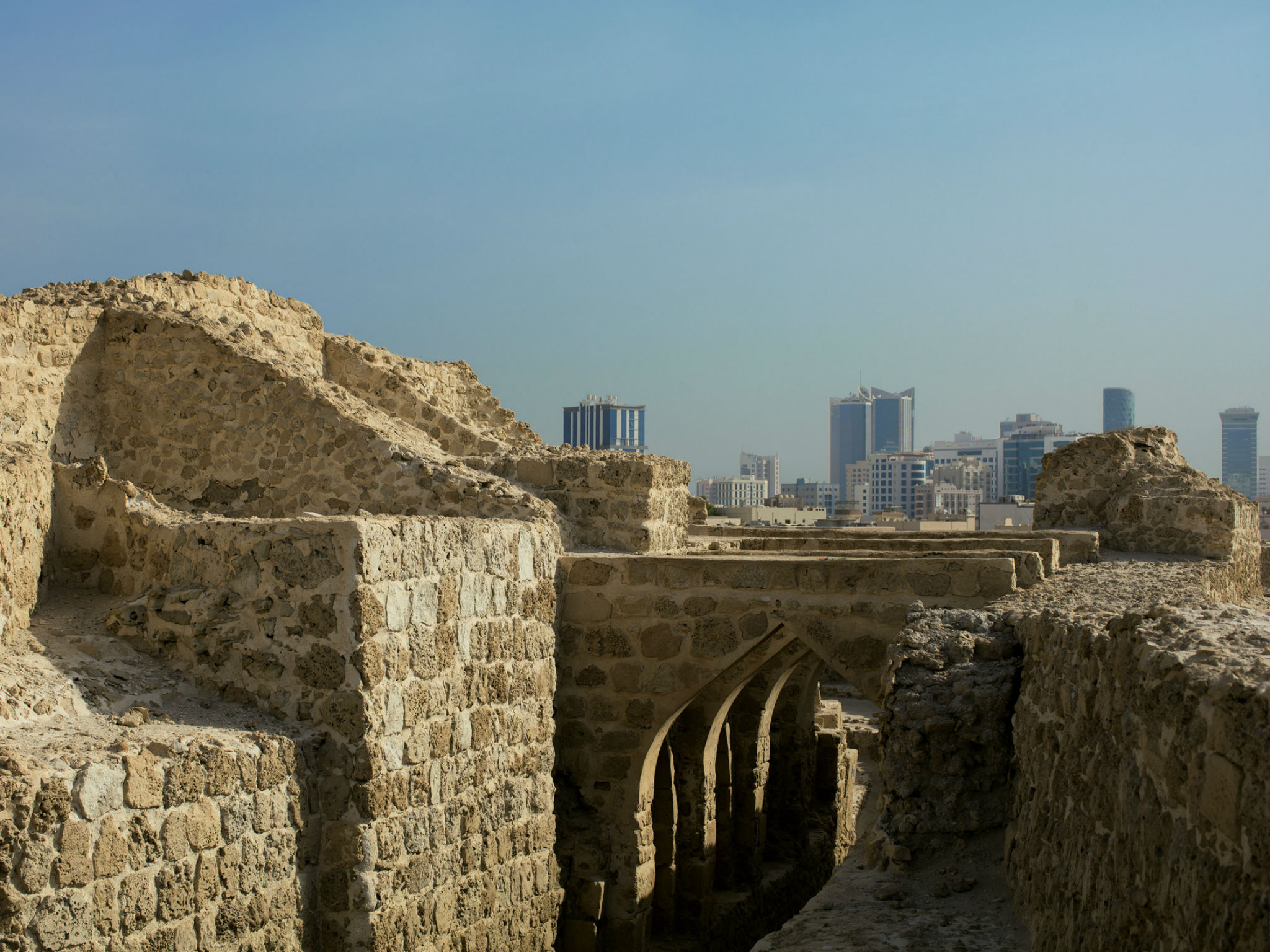 Bahrain National Museum
The Bahrain National Museum was one of the first museums in the Gulf region, which opened in 1988. Several exhibition halls display artefacts excavated from various archaeological sites across the island. The extensive collection reflects the country's rich heritage and six thousand years of history. Visitors will also be able to discover local traditions and customs in two dedicated exhibition halls, as well as learn about some of Bahrain's prominent artists from the permanent collections on display.
Manama Souq
Manama Souq can be found behind Bab Al Bahrain, a cultural landmark built in 1949 which formerly housed the government's administrative offices. Visitors to the souq will find a plethora of shops in selling souvenirs and handicrafts, as well as spices and perfumes, all in a lively, traditional atmosphere. After strolling around, visitors can have experience authentic local food and drinks at one of many traditional coffee shops around. For a genuine traditional shopping experience, the souq is definitely a place to visit.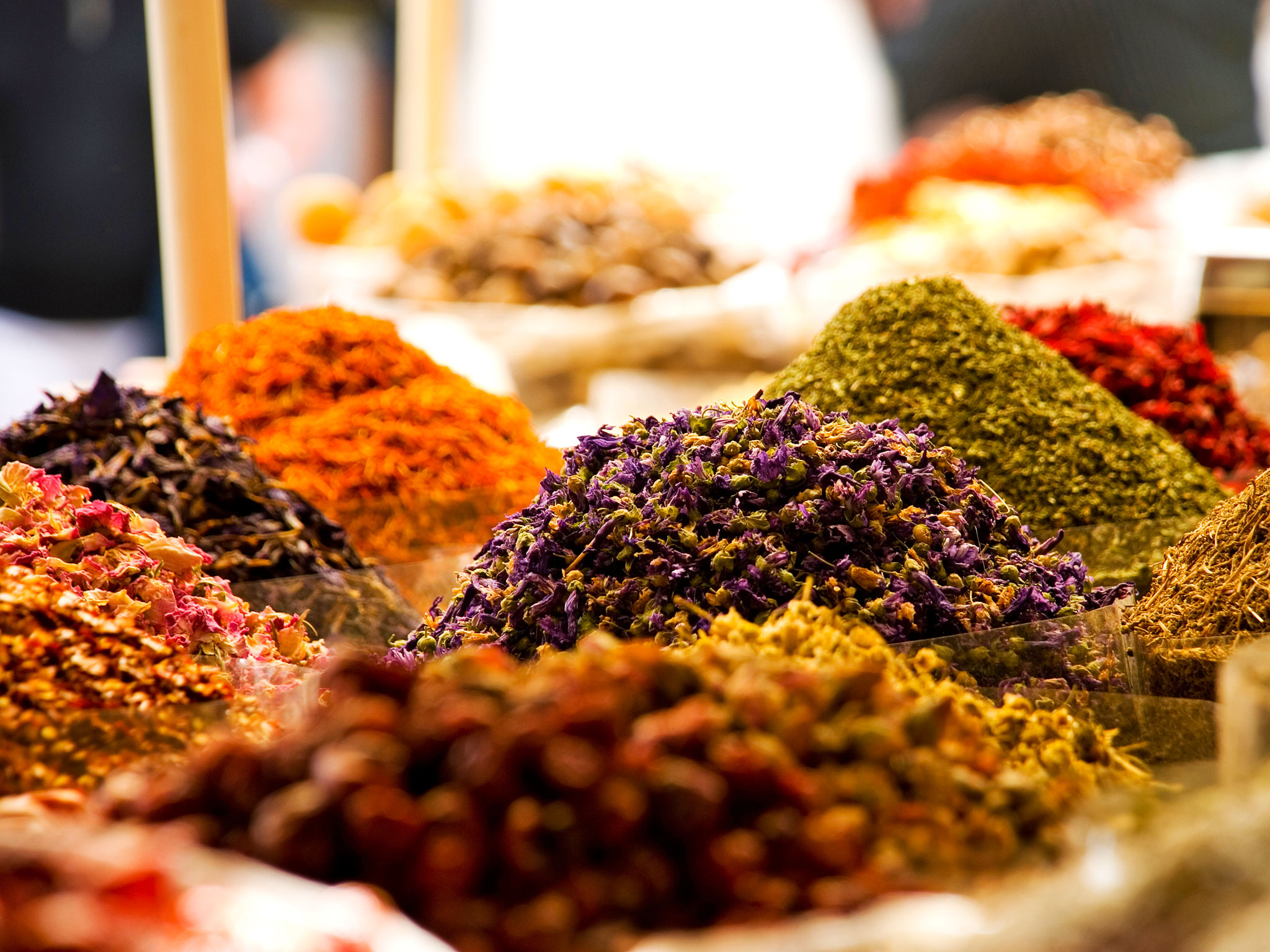 NASEEF CAFE IN BAB AL BAHRAIN MALL
Naseef Café was originally established in Bahrain in 1920 and since then has been famous for its mango ice cream. Many people still love it but have also grown to love their other ice cream flavours which are freshly prepared on a daily basis. Apart from ice cream Naseef Café also serves real Bahraini cuisine for breakfast, lunch and dinner, all day from 08:00 – 23:00. The café also is a great starting point for exploring the Manama Suq.
AL DAR ISLAND
Al Dar Island is the nearest island getaway to Bahrain and easily accessible with a water taxi from the Sitra Fishing Port. It offers beautiful beaches and a variety of facilities, such as palm leaf huts, tents or chalets, and a restaurant with delicious dishes and refreshing drinks. Visitors to the island can also enjoy pearl dives and cruises to the stunning Jarada Island which affords you the opportunity to see up to 30 different types of coral, more than 200 species of fish, and the chance to watch the always delightful dolphins.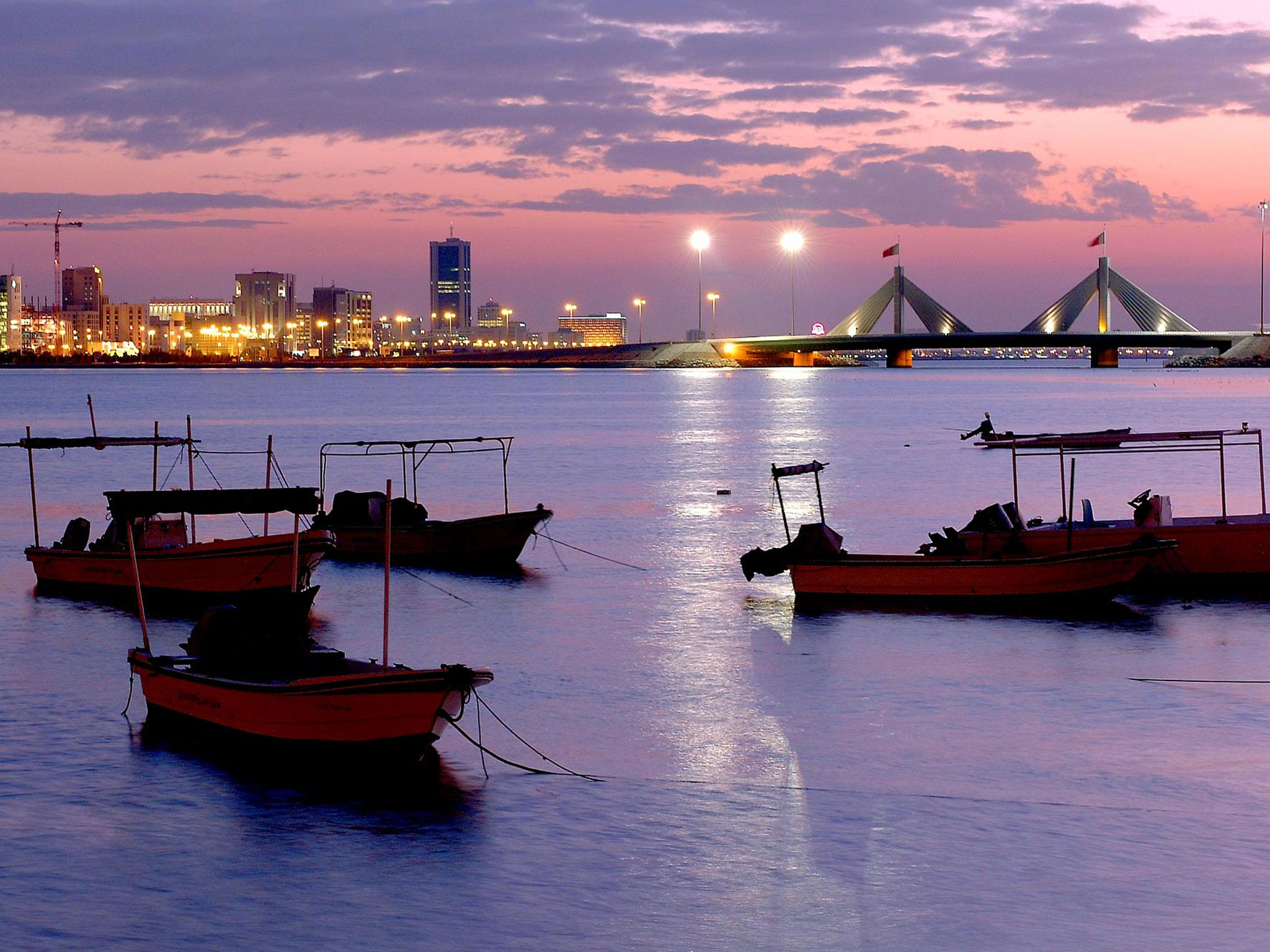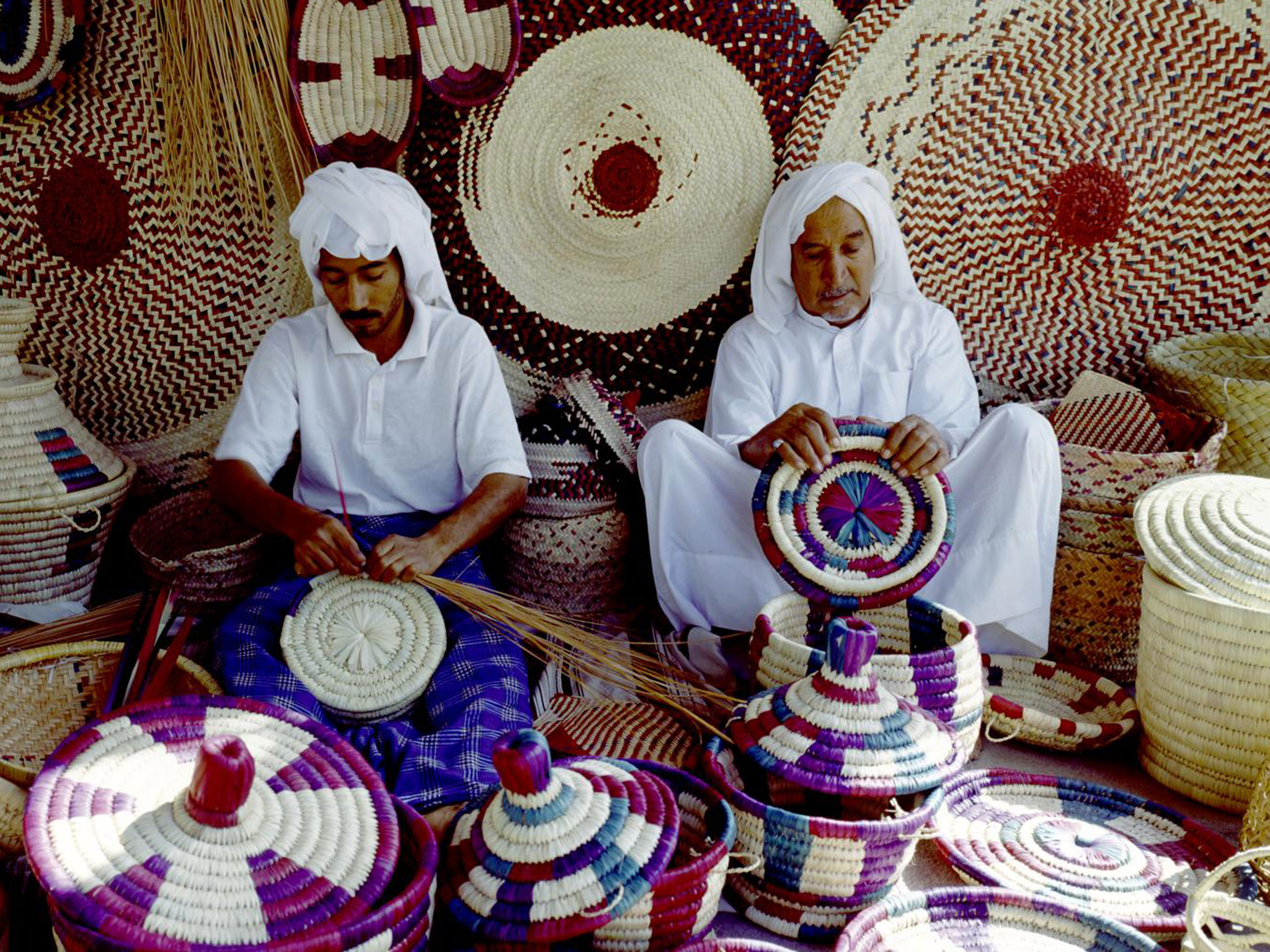 SUQ AL QAISARIYA
Suq Al Qaisariya is one of the oldest sections of the Muharraq Suq and offers a charming shopping experience for every visitor. Currently undergoing extensive restoration, the completed first phase of the project features a number of renovated shops selling a variety of products ranging from Bahraini pearls to spices and tea; as well as a traditional café - Café Zaafaran. Suq al Qaisariya is an integral component of the "Pearling, Testimony of an Island" project, designated with a UNESCO World Heritage listing in 2012.
QALAT AL-BAHRAIN FORT AND MUSEUM
Qalat al-Bahrain site is among the most exciting historical Dilmun era archaeological sites and is registered as a UNESCO World Heritage Site. The fort is located atop a 17.5 hectare artificial hill that has been built while enduring over 4,000 years of continuous occupation. The site museum display area consists of 5 exhibition halls organized around the massive Tell Wall with over 500 artefacts showcased. Additionally, a seaside café offers a stunning view of the fort and the surrounding palm groves